the smart business card.
perfected.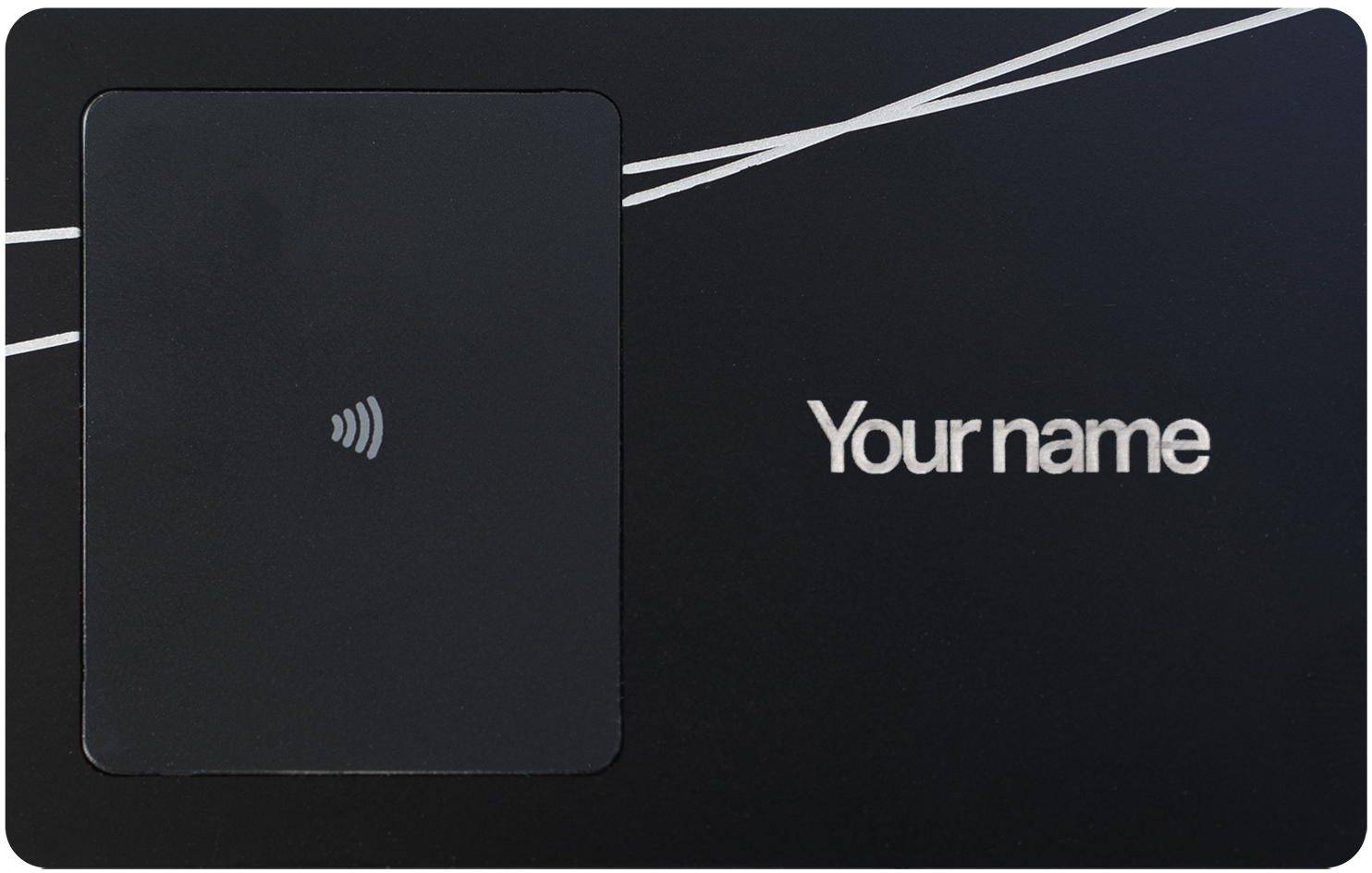 in a

luxurious

metal card.
Precision laser engraving
Durable

scratch resistant steel
Customized
with
your name
(but like... in a good way)
(roughly the same weight as that fancy platinum credit card.)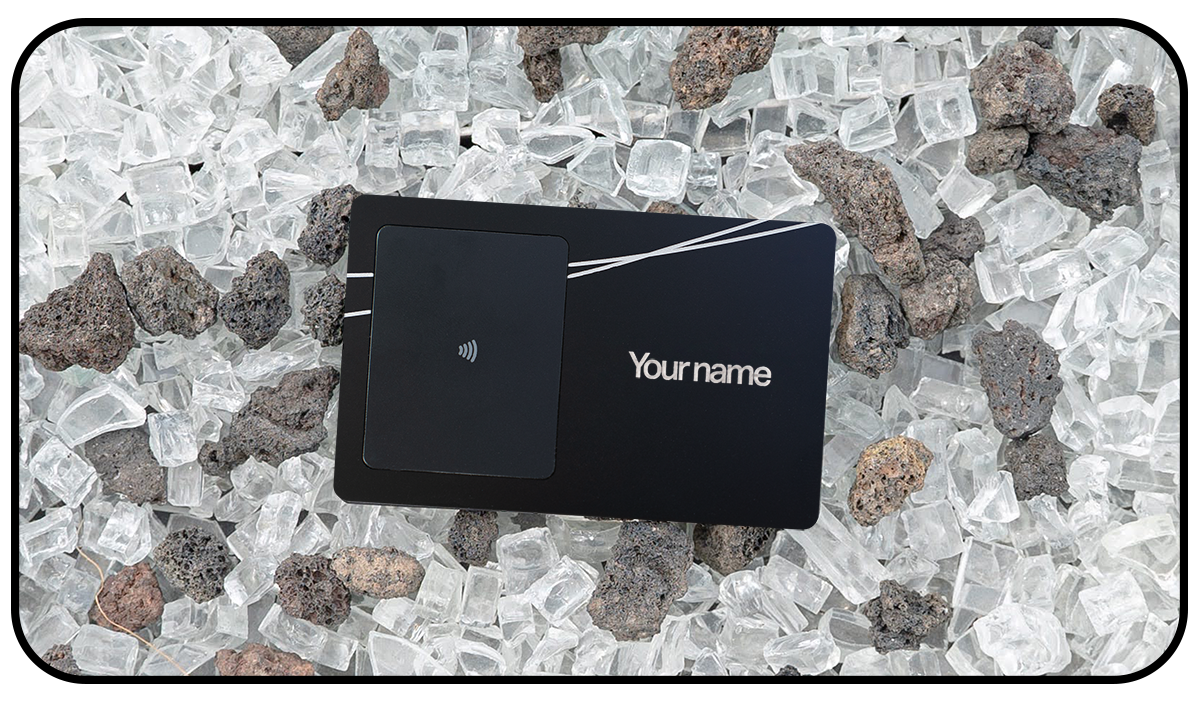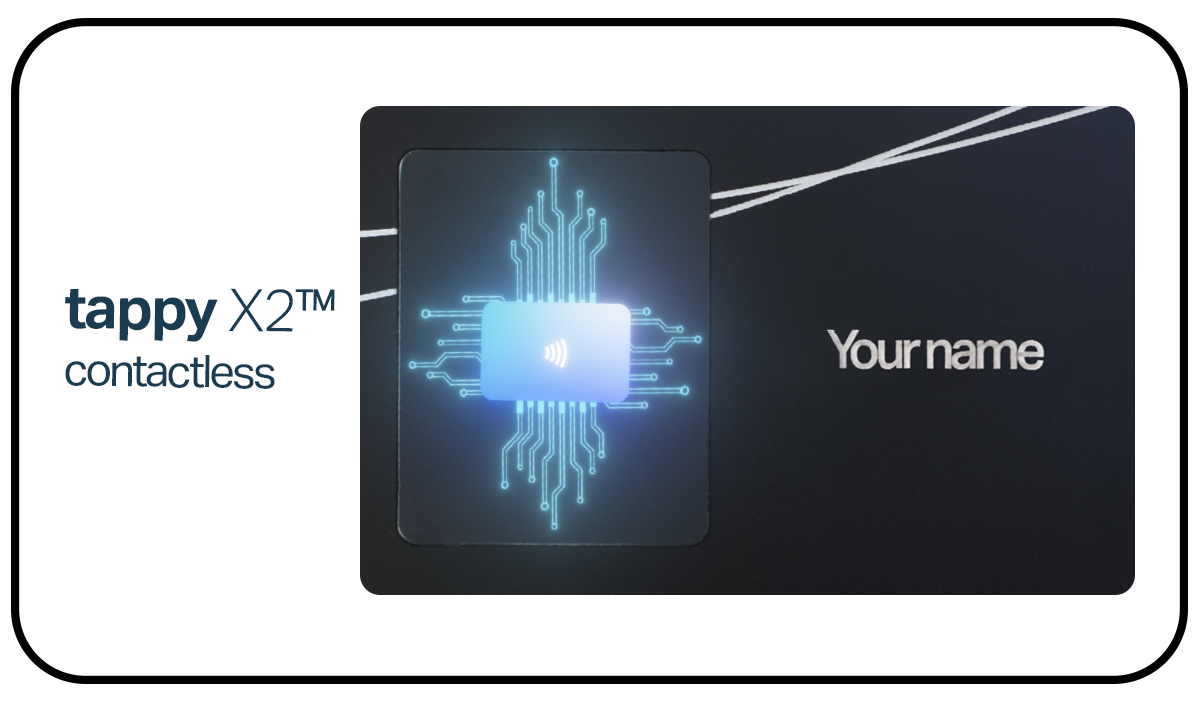 connect effortlessly with the tappy X2 contactless sensor.
You've never seen a business card
like this before
Love it
Love the concept and it works really nicely. Only issue is that the glue is not strong enough and I already lost one. The second one I ordered came off already after a week. Luckily I noticed and haven't lost it this time.
Great Card
Great card. Easy to set up and use. Great customer service. Had a slight problem with my card, contacted customer service about it and had another one, free of charge, sent out within a week. Will purchase from Tappy again and tell all my friends about it.
Excellent Customer Car
Purchased the dot and it didn't work, they exchanged it no problem. Thank you