the smart business card.
perfected.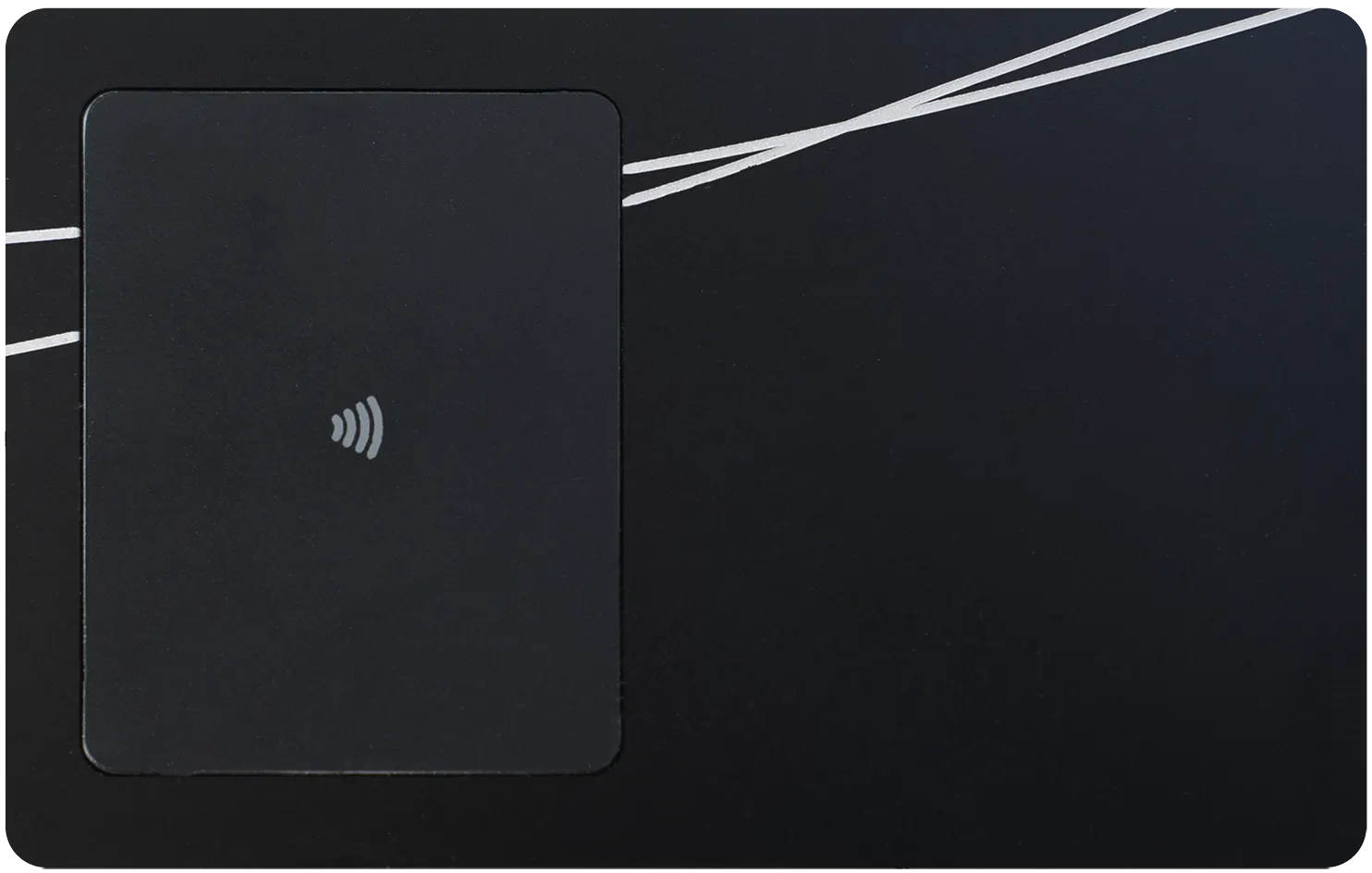 in a

luxurious

metal card.
Precision laser engraving
Durable

scratch resistant steel
Lightning fast networking
(but like... in a good way)
(roughly the same weight as that fancy platinum credit card.)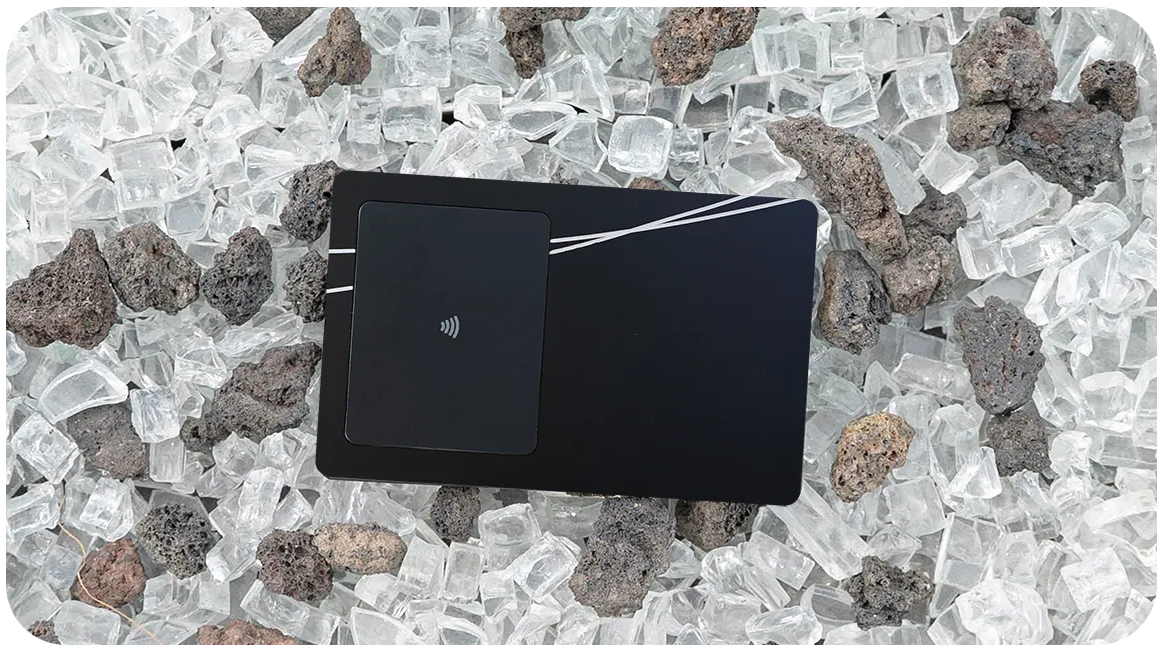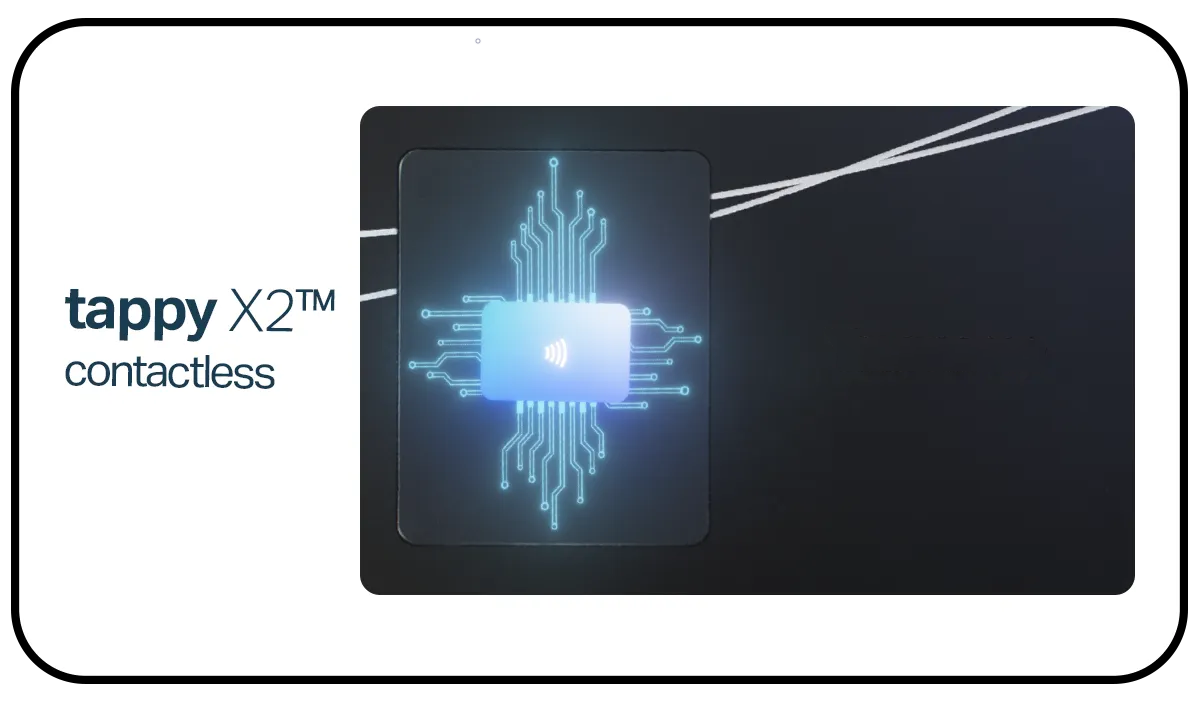 connect effortlessly with the tappy X2 contactless sensor.
You've never seen a business card
like this before
Evan & Gabriel Enterprises
Set up was quick, and honestly was the best purchase we made so far as business cards go. Evan & Gabriel Enterprises still have regular cards but this digital exchange of contact information definitely takes no time at all.
Efficiency and Professionalism Combined!
Tappy Pro embodies efficiency and professionalism. I've ditched paper cards and embraced the future of networking. Couldn't be happier with my purchase!
5 star Convenience
No more fumbling with paper cards. Just tap and share. It's the future of effortless networking!
A must-have for professionals!
Tappy Pro's sleek design and slim profile impressed me. It's smart, customizable, and taps instantly. A modern solution for modern entrepreneurs!