the smart business card.
perfected.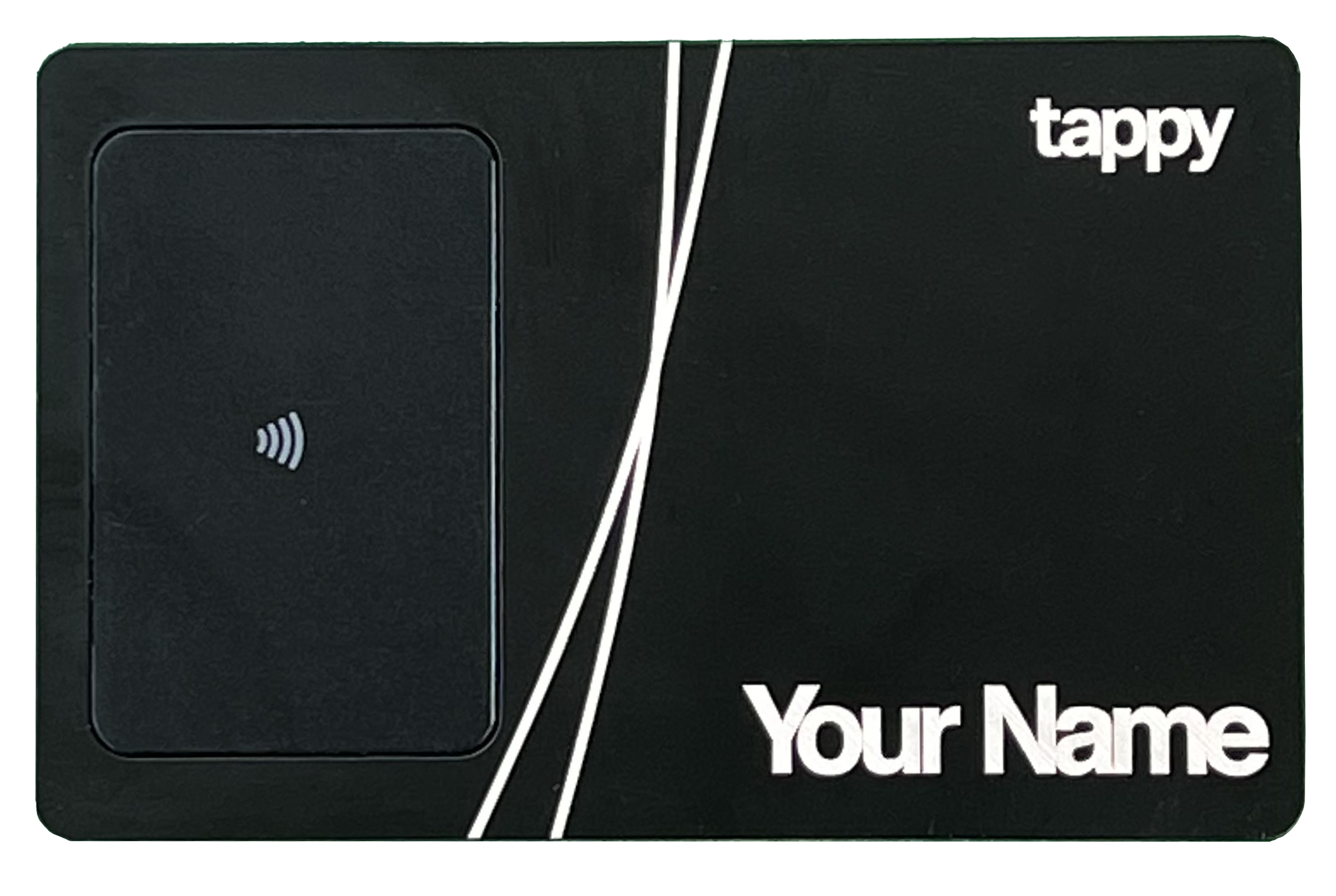 limited time offer
save 25% with code UPGRADE
in a

luxurious metal card.
Precision

laser engraving
Durable
anodized stainless steel
Customized
with
your name
(but like... in a good way)
(roughly the same weight as that fancy platinum credit card.)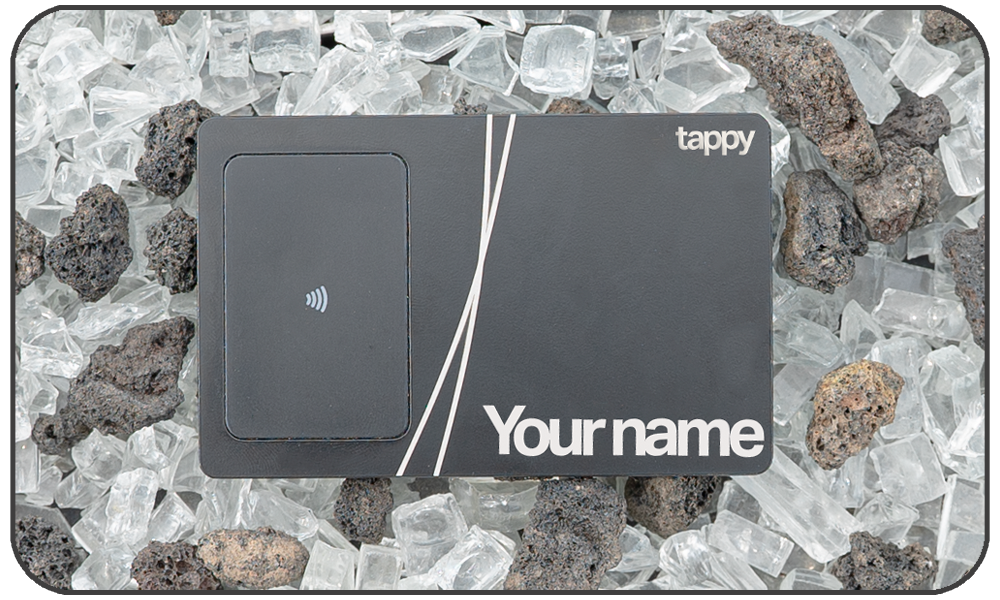 You've never seen a business card
like this before
Good value!
Super convenient to keep your "business card" always up to date via a profile page. You can tap the card on virtually any modern device supporting NFC.
Awesome
This is by far the coolest Gadget I have come across… as an entrepreneur it is important to have your contact data ready and updated - and thats what Tappy does… it leads potential clients to all your relevant business info! Love it 👏🏼👍🏼🤩
Tap this!
Easy to use. Great product