the smart business card.
perfected.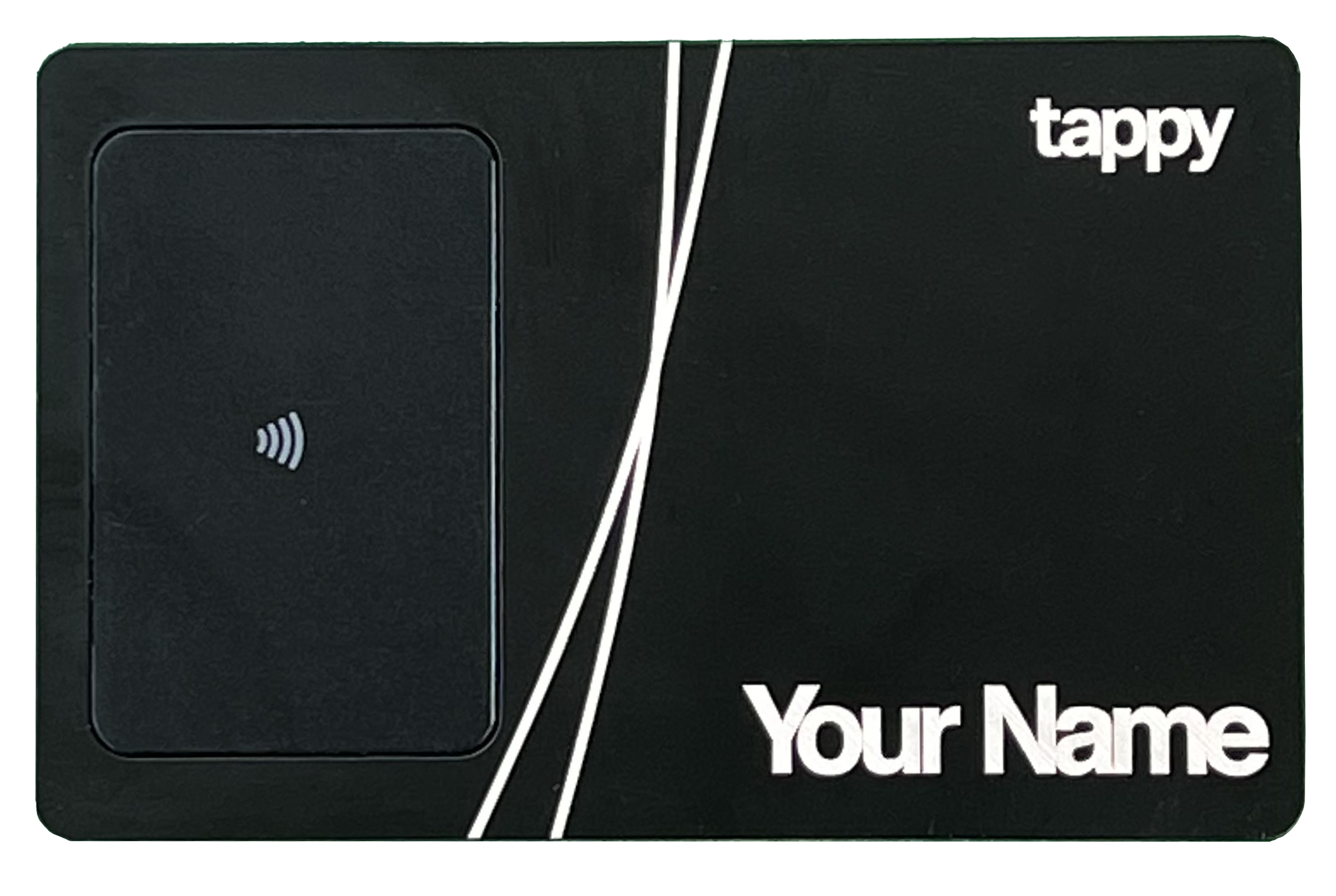 in a

luxurious metal card.
Precision

laser engraving
Durable
anodized stainless steel
Customized
with
your name
(but like... in a good way)
(roughly the same weight as that fancy platinum credit card.)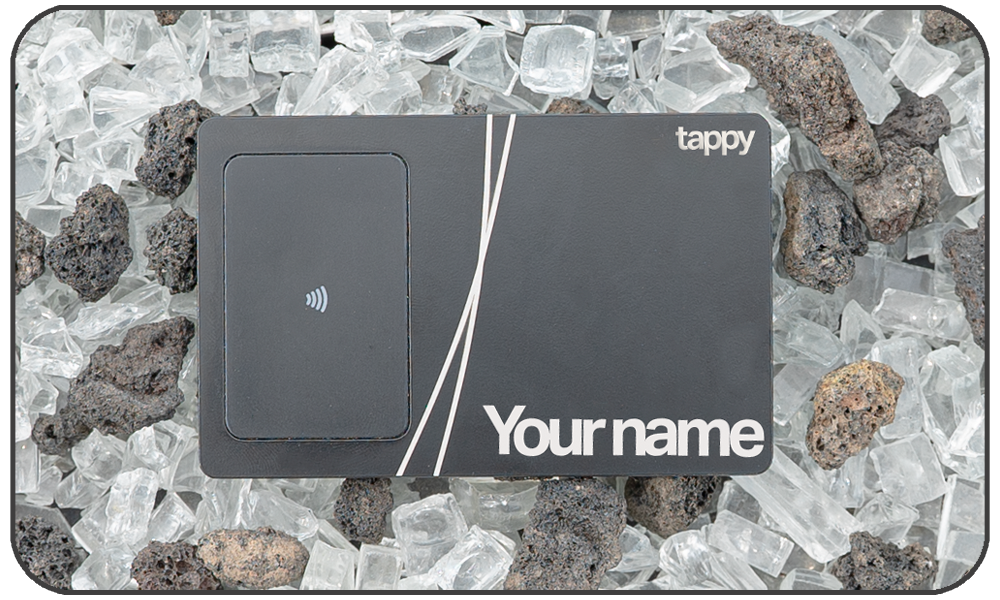 You've never seen a business card
like this before
Spicy food
I'm very happy with my Tapp yCard. I can't recommend enough 🔥
Best Thing
The Tappy is one of the most professional business cards.