The most luxurious smart business card.
This card means business.
Customize Your Tappy Black Card
One Card.
Unlimited Possibilities.
Share your links in seconds with just a tap.
Add any link with the custom URL feature.
Unlimited Taps,
No app required.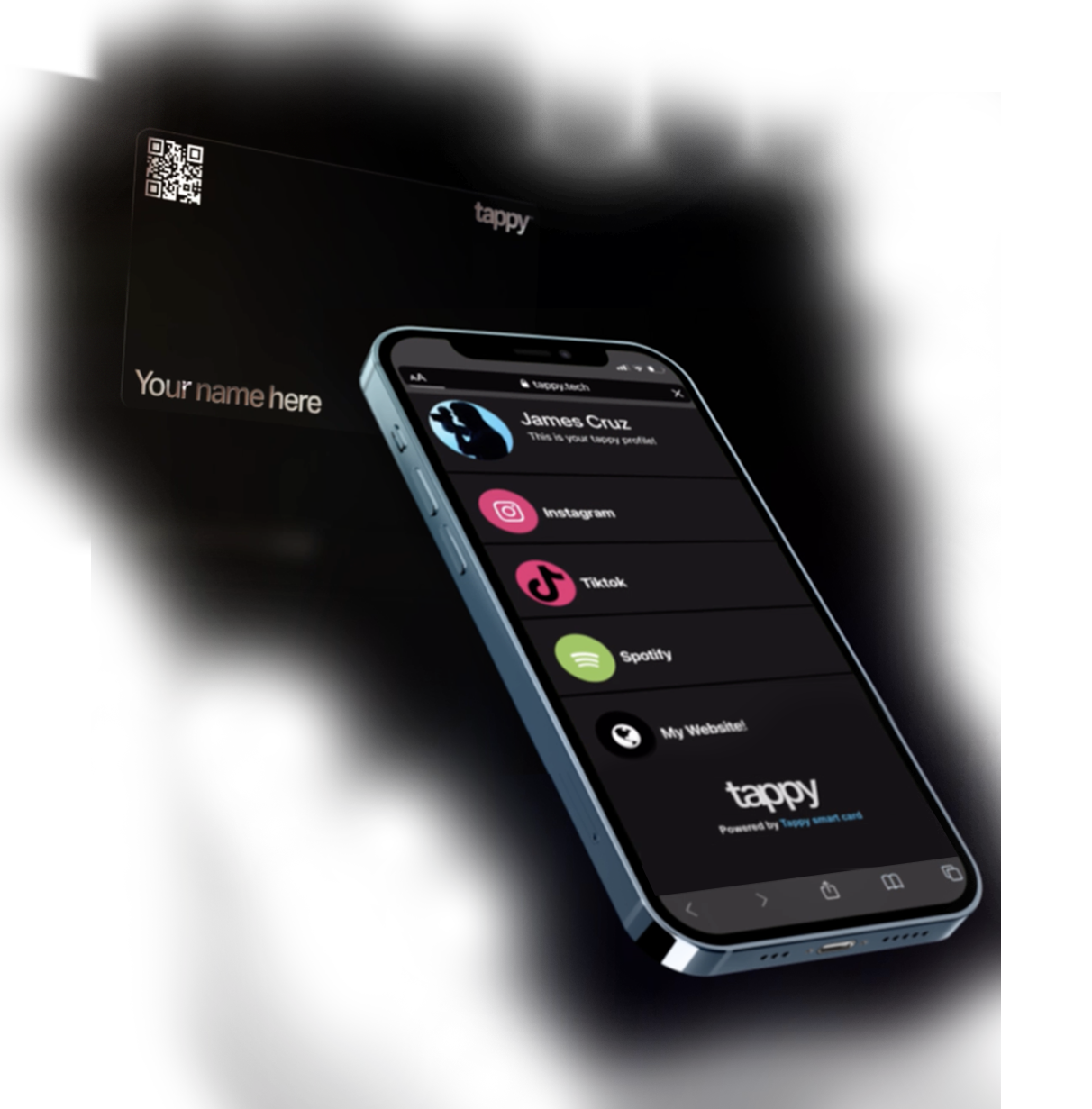 Impressive !!!
It took a while to get the card registered, but once that was settled .. All is good!
Everyone that sees it … Wants it!
Tappy Card
Can't get the card to display my webpage and contact info
At first I didn't like the card because there are other card that did more. After the new update they fixed all the bugs and added features and now the card works great and I'm pleased with me perchance
Nice
I have told a lot of people about it they love it
I have an issue
Some of my links are not working. My YouTube, Spotify, and iTunes links are not connecting.